Xiang Yue Xuan is a Chinese health restaurant focusing on Taihu freshes and Huaiyang cuisines. It has a hall and 5 luxurious private rooms, can hold 200 guests. It insists to use natural food materials and abandon MSG and other food additives, providing the original taste.
Xiang Yue Xuan Chinese Restaurant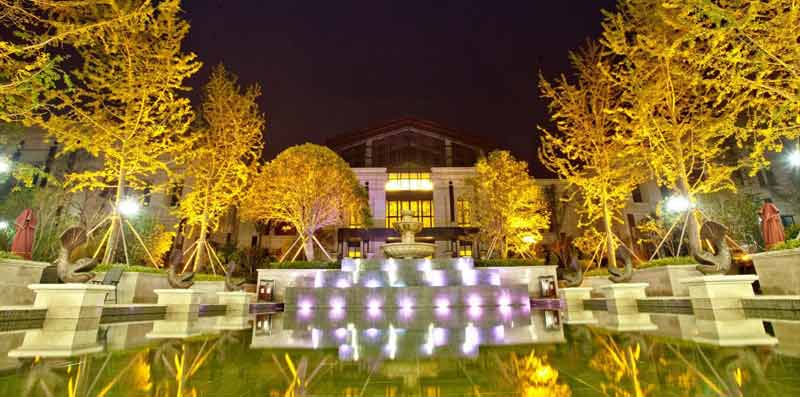 Xiang Yue Xuan Chinese Restaurant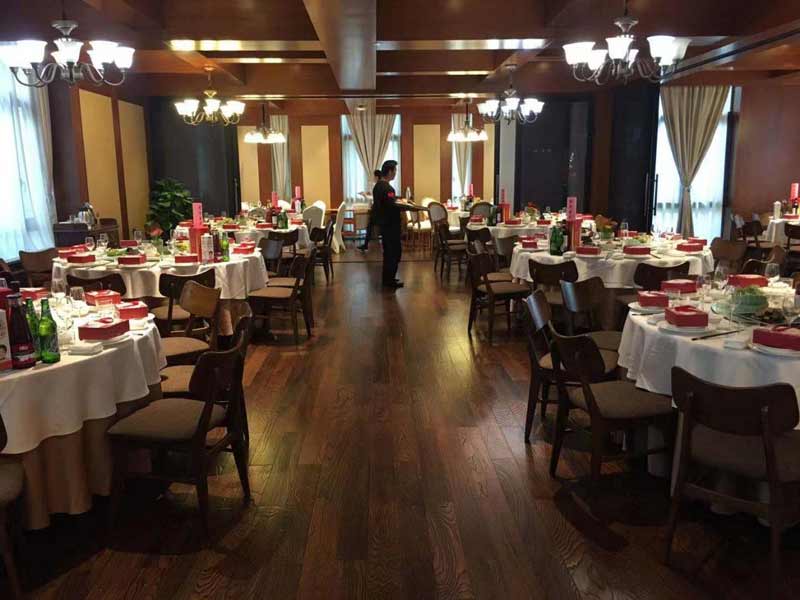 Xian Ting Hui locates beside the Heart Lake of Xiuxin Valley and is built with woods. It is divided into outdoor recreation area and indoor dining area, both are surrounded by flowers around the whole year. Large area of French window brings in sufficient light, guests can have a meal while appreciate the beautiful scenery. Xian Ting Hui provides Japanese food made of top ingredients purchased from all over the world. Experienced Japanese chef cooks on site to ensure the freshness and taste of the ingredients.
Xian Ting Hui Japanese Food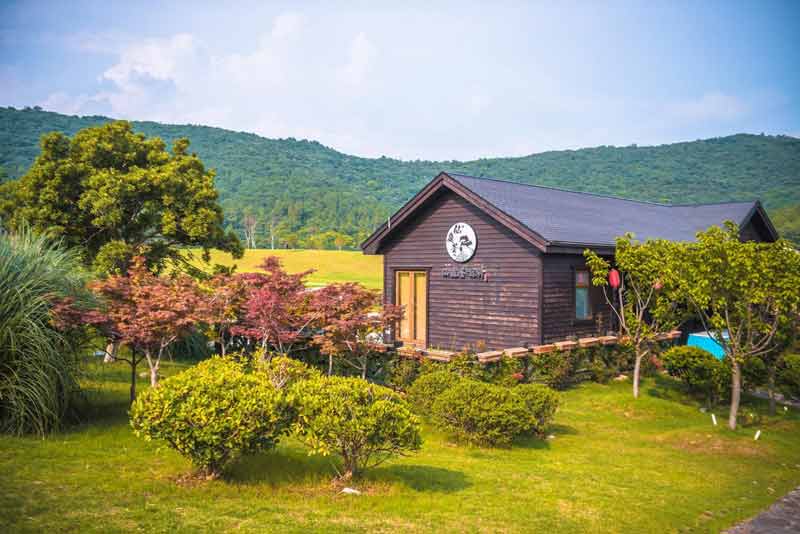 Xian Ting Hui Japanese Food
Thick slice of roselike ox tongue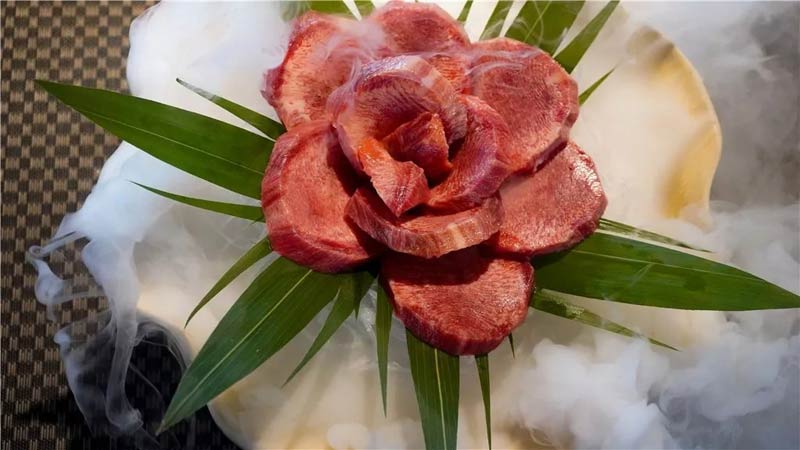 Xian Ting flame rolls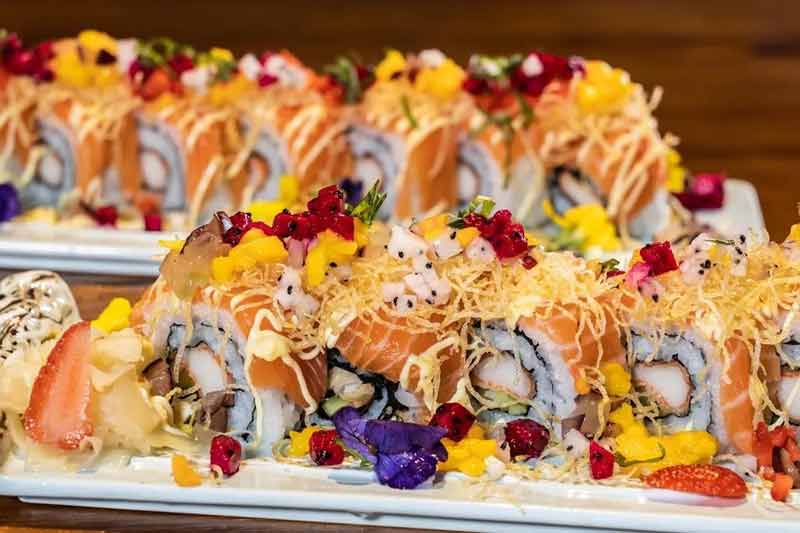 New Zealand langoustine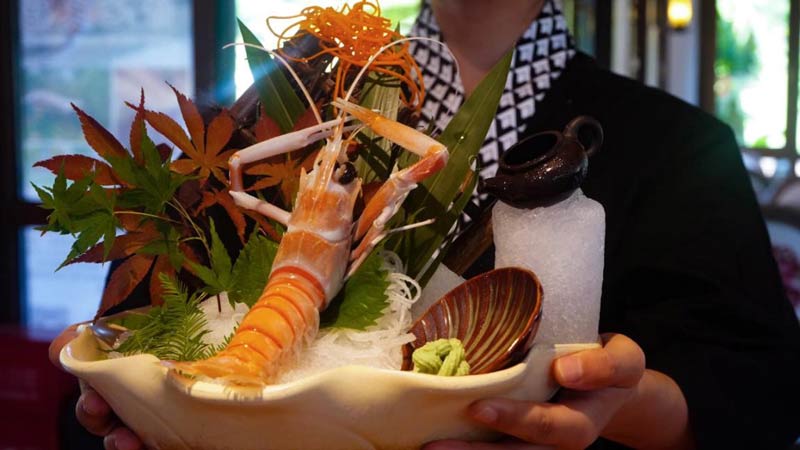 Deluxe five-color sashimi platter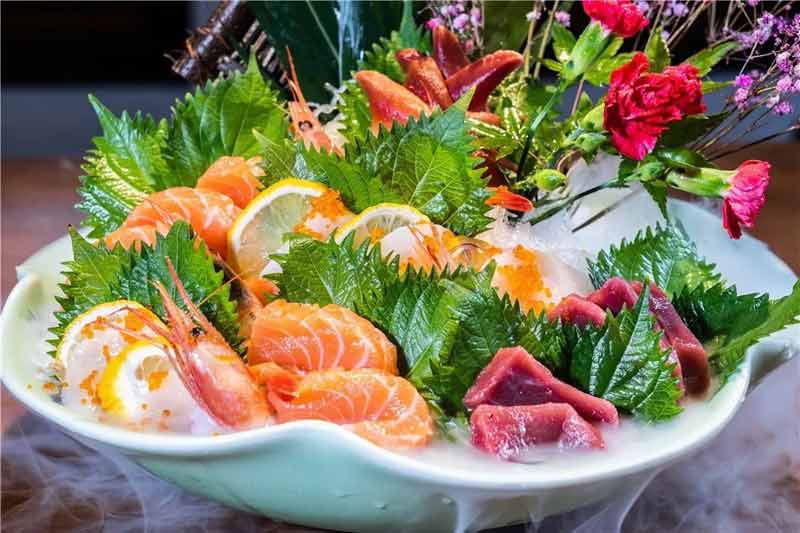 Catering reservation tel:
18261196885