Fun in September: Experience Picturesque Views and Taste Mouthwatering Freshwater Fish
Chinese National Tourist Destination
Changzhou Taihu Lake Bay Tourist Resort
Taihu Lake is known throughout China for its freshwater fish. Taihu Lake has a distinctive natural environment. The prominent mountains surrounding the 7.8km shoreline feature pine trees and freshwater springs. The deep lake water is clean and clear. All of these features contribute to the best quality of water and provide the finest environment for fish to grow healthily. The fish living in Taihu Lake drew fishermen to live along its shores, and those fishermen have passed down their livelihood from generation to generation.
Taihu Fish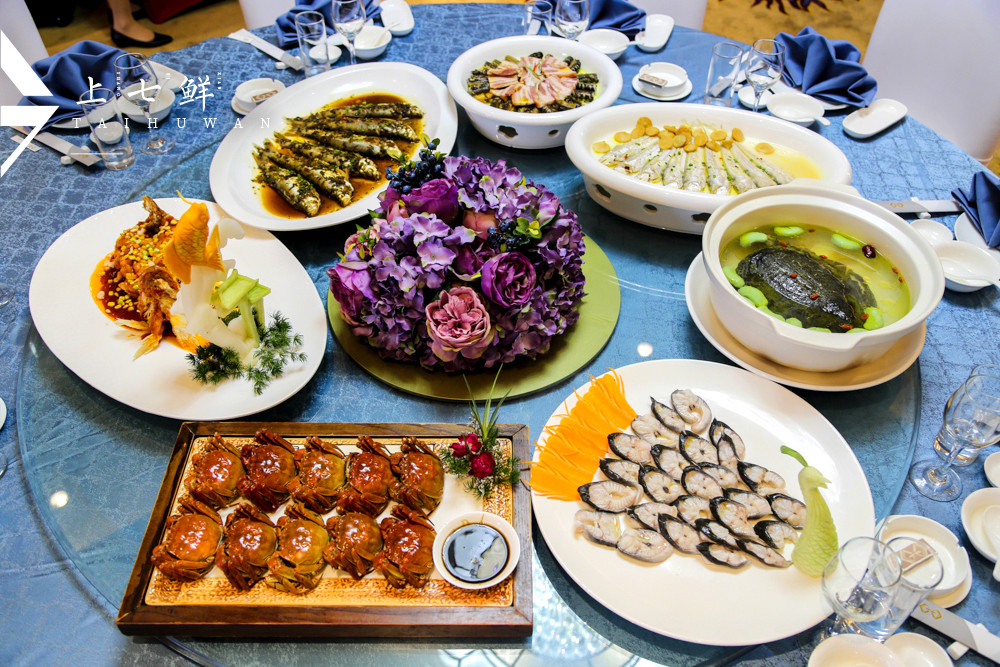 Taihu Fish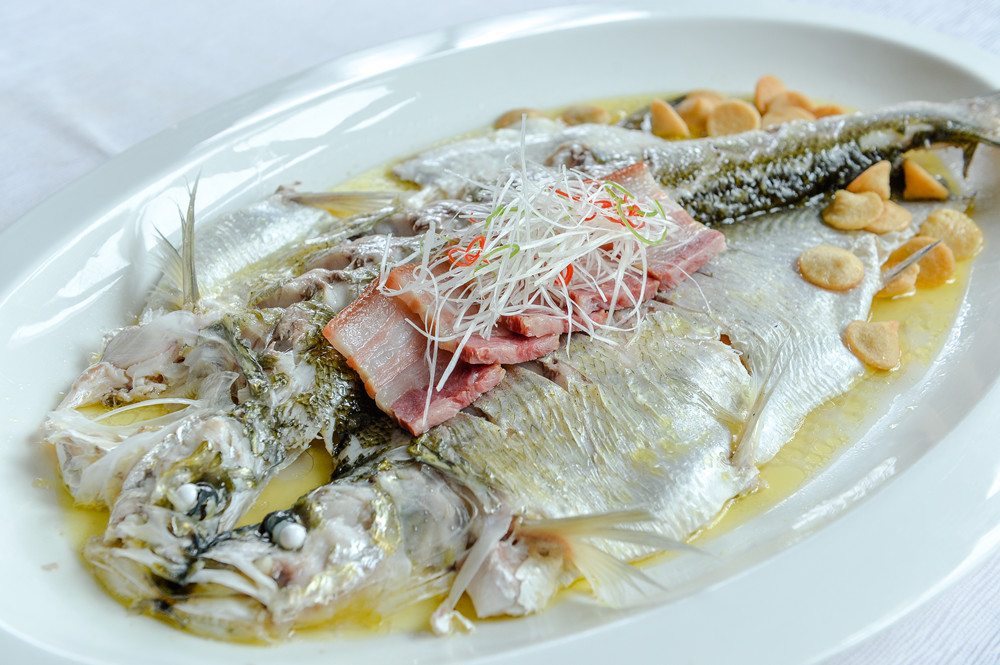 During the off-season, the fishermen give the fish and other aquatic life the opportunity to grow. Every September when fishing season opens on Taihu Lake, the local fishermen start to catch fish and begin to enjoy the bounty of the lake. A local chef prepares these gifts of the lake with a secret recipe that instills a delicious local flavor. This preparation attracts people from all over the world.
The Taihu Three White -- silver fish, silver shrimp, and white fish -- are among the most popular dishes. The Taihu water enhances the flavor and freshness of these specialties. If you are traveling in Taihu, the Three White are a must-try.
Taihu Fish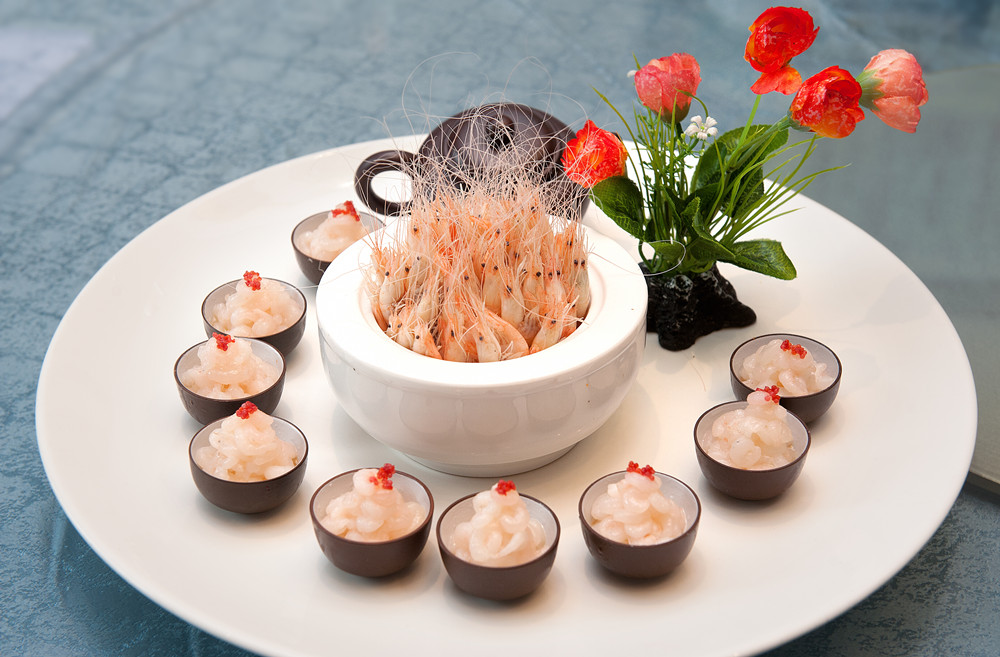 Taihu Fish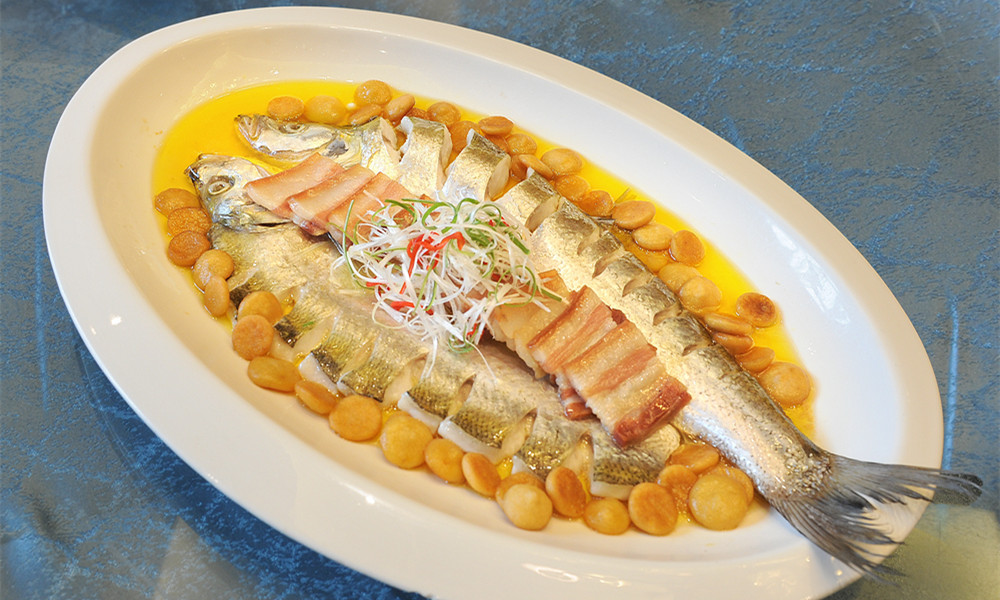 Taihu Lake has another fourteen top-rated species, called Fourteen Fresh. These fourteen top-rated species are selected and recommended by nationally acclaimed chefs and travelers alike. They represent the best freshwater food around. Local people call these species "Shang Qi Xian" and "Xia Qi Xian" because of their heavenly taste.
The Fourteen Fresh and Three White are infused with local style. The chef achieves exquisite presentation by engaging sight, taste, and smell. If you come to Taihu Lake to try our famous freshwater fish, you will partake in a piece of local culture and delicious food.
Taihu Fish
Taihu Fish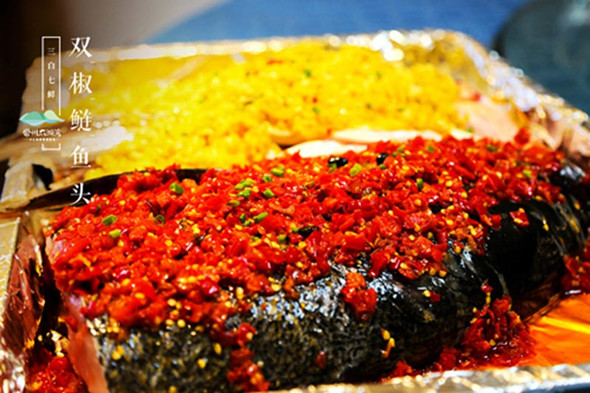 If you are interested in trying fresh fish, go to Taige Village. Taige Village, located on the shoreline of Taihu Lake, has been a popular traveler destination for many years. Attractions nearby Taige Village include Taihu Fishing Village Food Street, Taihu Bay, and Taihu Aquatic Products Trading Market. Taige Village is one of the only remaining villages boasting fishermen by craft. If you would like to stay here, there are lodging accommodations including star-rated hotels. Additionally, you can visit a local fisherman's or farmer's house and experience their way of life. All of these places provide Taihu's unique local food.